We recognise that investing in our people is the most important investment we will ever make, and the best way to ensure we make Cloudsong a place that we all enjoy.
We have a long way to grow and we have set our sights and standards high – and seek to exceed them. We are building our strength by building our diversity of Interests, skills, backgrounds, nationalities and voices.
The Cloudsong Institute is Recruiting
If you would like to be a part of the Cloudsong Institute please apply! We have positions open at all levels across the organization. Departments and career lines available with Cloudsong are outlined below. Please include your area of interest in your application. All applicants must be willing to join members for a probationary mission as part of the application process.
STAR-63QC-ZZLZ
Use this referral code and you will start your journey with 5,000 UEC (United Earth Credits) which can be spent on weapons, armor and ship components in-game.
---
Career Lines
Operations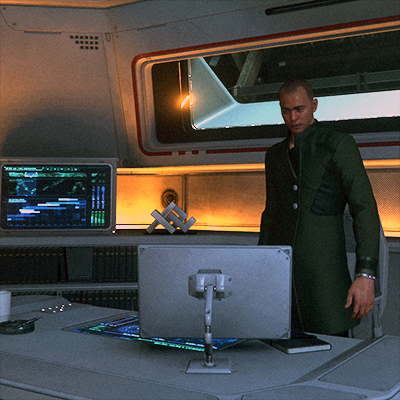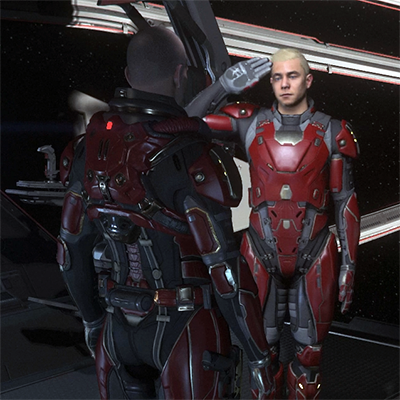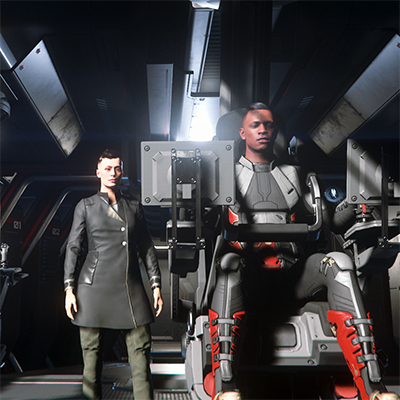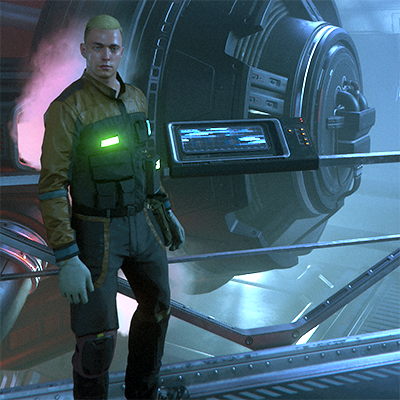 Science / Exploration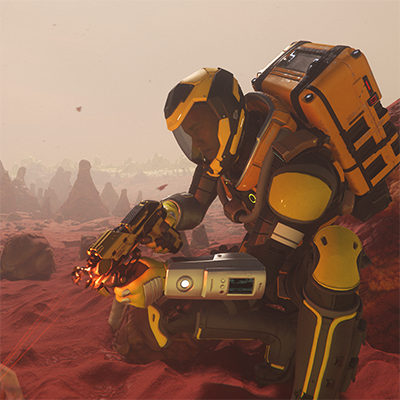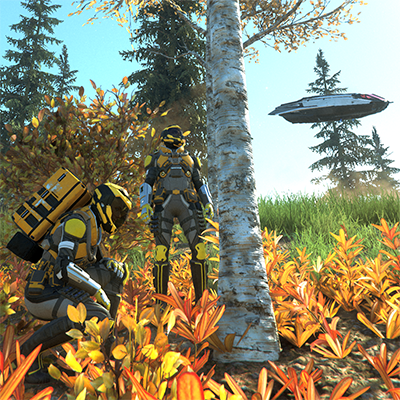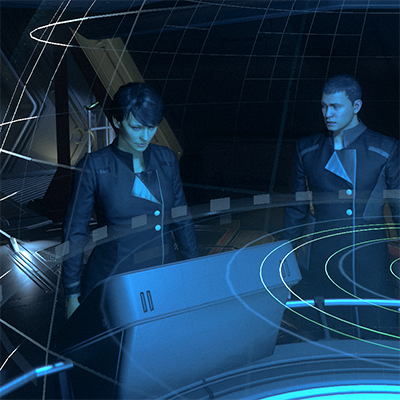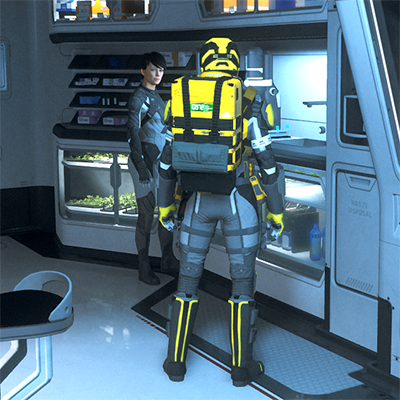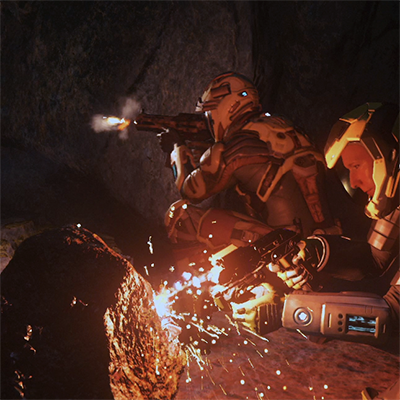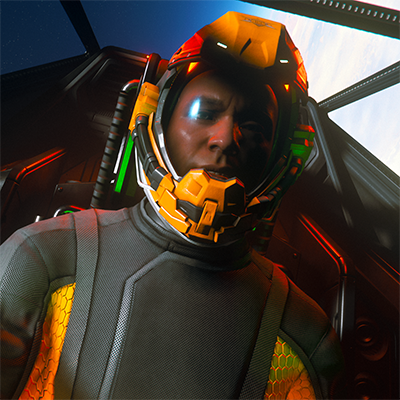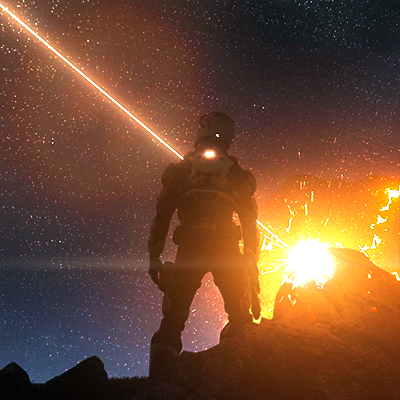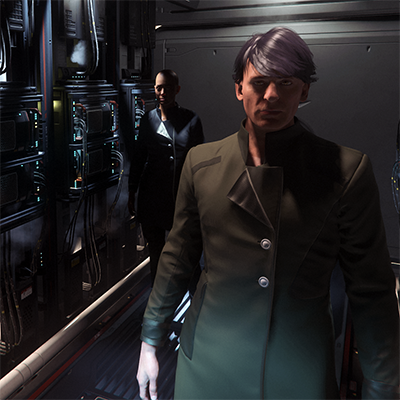 Medical